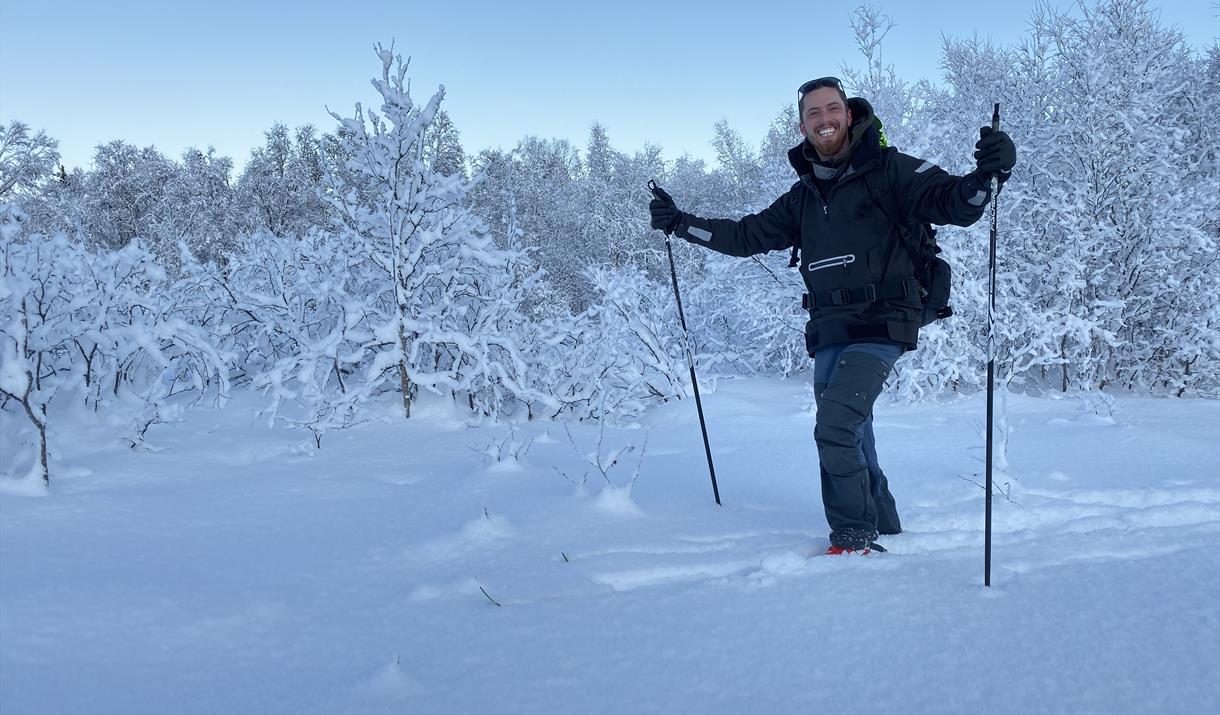 About
Cross-ountry skiing is Norways national sport and what better way to experience Northern-Norway than on skis.
With its wide variety of nicely prepped skiing tracks, Harstad is the perfect place for both new-beginners and more experienced skiers. So rent some skis and enjoy your day in winter wonderland.
Price: 350 NOK per day.
Tripadvisor
Map & Directions