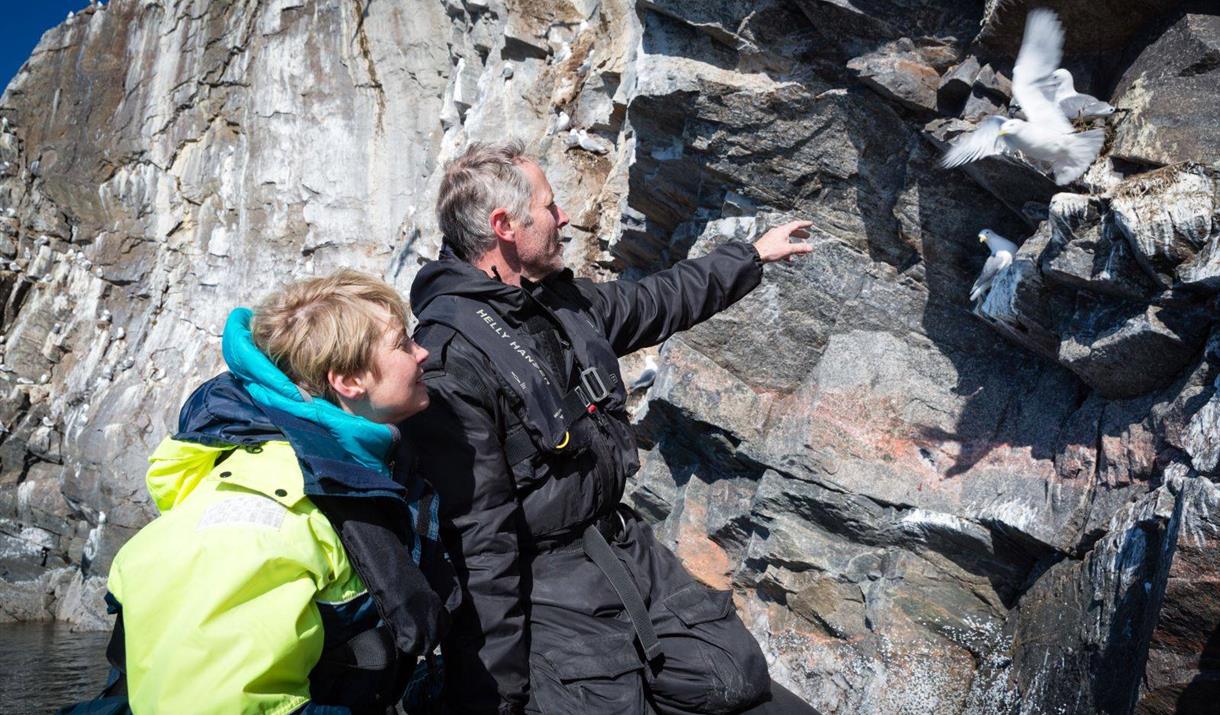 About
Embark on a guided trip with B&B Touring in the archipelago of Harstad, and learn more about the wildlife of Northern Norway. Under the guidance of B&B Touring, we will travel to Krykkjeberget to see the Kittiwake whilst we have a good shot at seeing eagles, dolphins and orcas along the trip. Book now!
* Aboard a RIB to Bjarkøy.
* Great trip for hobby ornithologists, and people interested in birding.
* Stop by Krykkjeberget in Sundsvollsundet to see the Kittiwake, one of the few places with a positive progression.
* Possibilities to spot eagles, dolphins and other sea mammals on the trip.
* Learn more about Northern Norwegian settlements on the islands of the archipelago.
Tripadvisor
Map & Directions