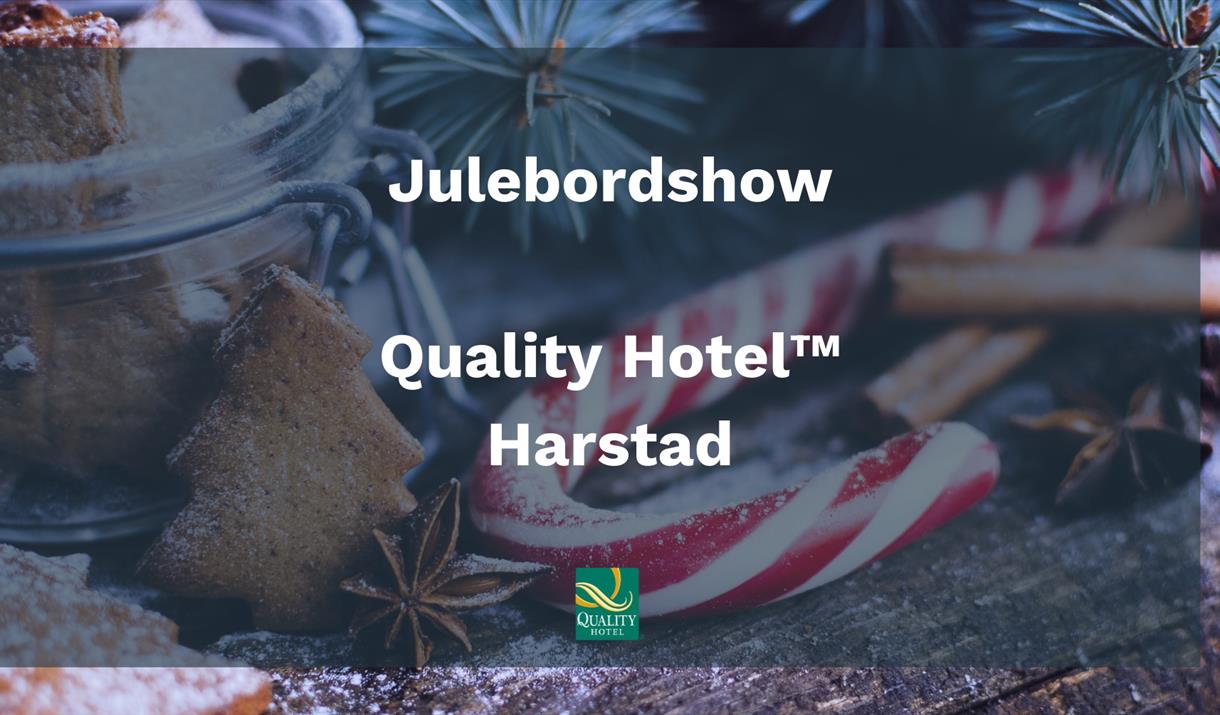 About
We welcome you to this year's Christmas party!
Producer and vocalist Bjørn Tyldum has assembled a very special orchestra for the occasion.
With arranger, bandmaster and pianist Skjalg Bjørstad at the helm, the genre is big band jazz, with an orchestra of a total of 9 brilliant musicians.
You can expect songs done by Michael Buble, Ella Fitzgerald, Tony Bennett, Elvis, Frank Sinatra and many more.
The orchestra sets the bar high for the right atmosphere, and that offers style both on and off the stage.
General information: The doors open at 18:30. A
traditional Christmas buffet will be served DJ closes the evening This Christmas table will be a party you won't want to miss!
Tripadvisor
Map & Directions