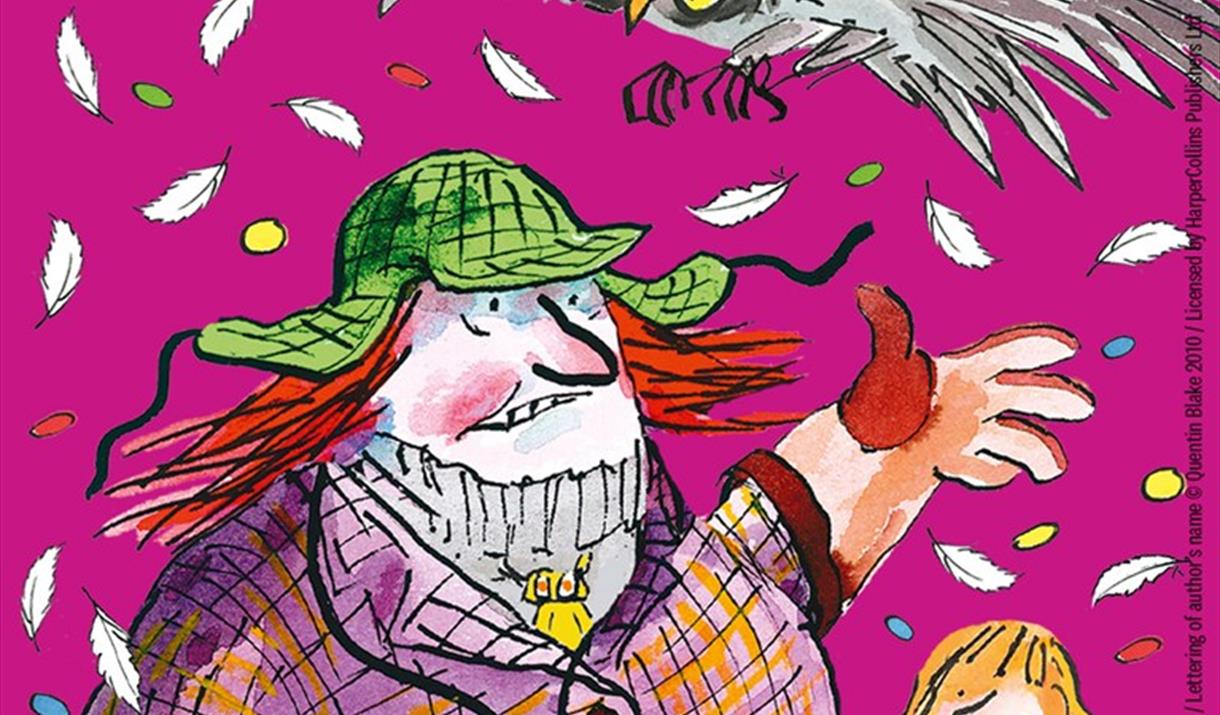 About
Be careful here! Aunt Cruel is coming on tour!
At Saxby Hall, Stella wakes up from a coma with no memory of the car accident that killed her parents. She is now sole heir to Saxby manor. However, there is someone else who wants to set foot in the manor, namely her cruel Aunt Alberta. Together with her Bavarian owl and with a series of dirty tricks, she tries with all her might to prevent Stella from inheriting the farm. Fortunately, Stella gets help from surprising quarters, and together they ensure that Aunt Alberta has bigger and more bizarre challenges than she had imagined.
Tante Grusom is full of craziness and situation comedy, but behind all the fun lies seriousness and a deep love for being children and their magical world. In Walliams' world, the children are heroes, while the adults suffer. Just the way it should be!
David Walliams has topped the UK bestseller lists for nearly 15 years and has been nominated for the Roald Dahl Funny Prize several times. When Tante Grusom gets its Norwegian premiere at Hålogaland Theatre, it will be directed by Morten Røsrud. Røsrud is behind performances such as Pitubull-Terje and the battle against the child protection and Tobias and the day it smalt, both nominated for the Hedda prize, of which the latter was again the winner. Everything is therefore in place for a fast-paced and heart-warming adventure for the whole family.
Recommended age limit from 8 years.
By David Walliams, dramatized by Neal Foster
Tripadvisor
Map & Directions