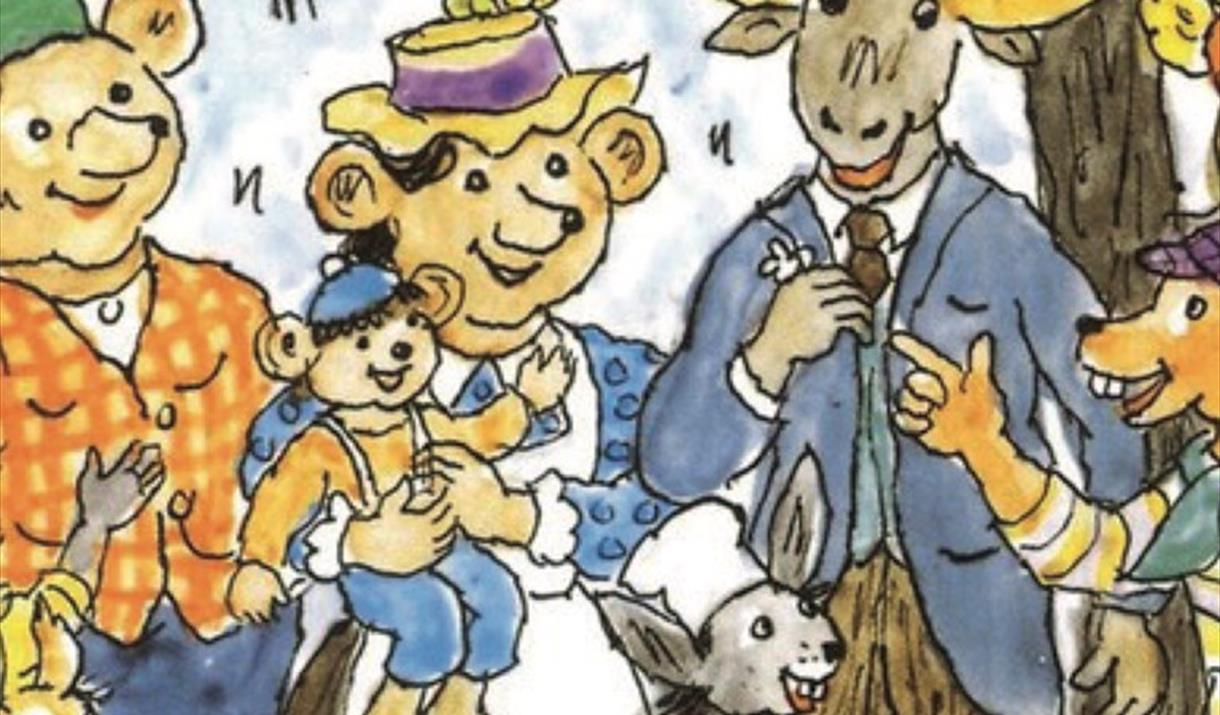 About
Now Klatremus and all his friends are coming here! Well, maybe not everyone is friends like that right away.
Dear audience,
Victoria Productions postpones the entire tour with Hakkebakkeskogen until February 2023.
It is of course very sad, but fortunately we already have a new date in place. The new date is February 12, 2023 at 18.00. This means that it is possible to keep the tickets and seats you have already bought and use them for the performance next year.
If you would rather have the tickets refunded, that is also entirely possible.
Do you want a refund? Send us an e-mail at post@harstadkulturhus.no and we will sort it out. Please include the ticket number in the e-mail to us. If you want to keep the tickets, you do not need to do anything.
Mikkel Rev is probably the hungriest, but Morten Skogmus will do something about that. Grandma wood mouse flies between the trees and Baker the boy bakes gingerbread so the pepper cloud stands. Bears and shrews, hedgehogs and harepus, foxes and climbing mice; they may not agree on everything, but everyone is on board when they have to save Buzzard from being sold to the circus!
Come along too. Bamsefar turns 70 this year! Hip hip HOORAY!!

Alive productions and Victoria Productions are proud and happy to be able to present the 70th anniversary of Thorbjørn Egner's traditional masterpiece, Climbing Mouse and the other animals in Hakkebakkeskogen, in full production.
Tripadvisor
Map & Directions